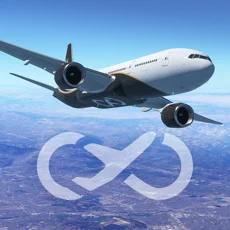 On this page you'll find all aircraft, liveries and more found in Infinite Flight, the best mobile flight simulator for iOS and Android.
The database has been updated to reflect the changes made in Infinite Flight update 22.6, released on August 22nd 2022.
There now are 61 aircraft and a total of 863 aircraft/livery combinations!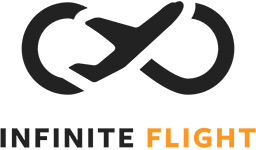 – The drop-down boxes can be used to search for a specific aircraft manufacturer, model or livery.
– The search box can be used for anything else.
– Images can be clicked to see a larger version.
– The "More information" link will open a page with basic aircraft information.
Infinite Flight Aircraft Information